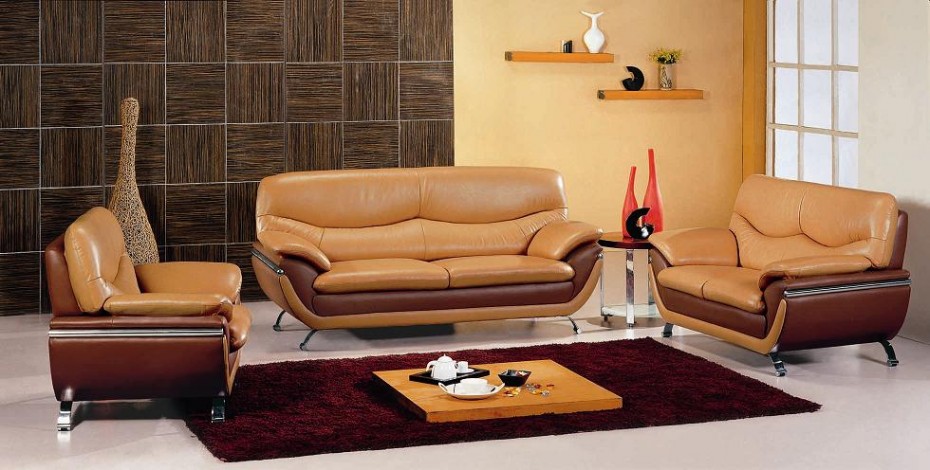 We can understand the feeling when you see your heart sinks in sorrow by looking at creatively and passionately selected set pieces of furniture covered with dust, molds and other unwanted stuff that's making them look shabby, ruining the view of your office or living room in totality.
People spend enormous amount of time and money to select the best suite of furniture that comfortably amalgamates in their living rooms bringing uniqueness and homely feeling but upholstery is acutely vulnerable to pet stains, food stains, dust and even bad stench! Most of the houses agonize with such ailments. If you are facing these problems, let FreshRug take care of this.
In FreshRug we offer a perfect long term solution for this setting. Our state-of-the-art professional team equipped with latest cleaning gadgets assures paragon of cleanliness to your furniture. In FreshRug we never target for short fixes for our customers, we successfully deploy a long term resolution of the issues.  We will reinvent the look and feel your furniture by deep action cleaning process allowing you and your family to enjoy new-like furniture one again!
Our comprehensive list of offered services is cataloged below:-
Steam Cleaning
Spot and Stain Removal
Allergy Elimination
Deodorizing
Pet stain and pet odor removal
Disinfecting and sanitizing
Shampooing
Scotch-guard
Holler us today to get the free visitation from our technical professional, who will formulate the best package which will be affordable yet efficient plan specific to your home requirements! If you have kids and pets, we have specific assortment of services like deep cleansing and scotch-guard that will keep your furniture habitually clean for years!
FreshRug is well above its competition today only because we have identified that perfect thin line to situate our services between being Eco-friendly and yet assure high quality perennial cleanliness. We never shy away in going an extra mile to sustain this balance. Call us today and let us bring back the shine of your home back once again!